Shopping Cart
Your Cart is Empty
Thank you for your business!
You should be receiving an order confirmation from Paypal shortly.
Exit Shopping Cart
We at Immanuel Lutheran Chrisitan Preschool & Childcare welcome you and your child to join our Christian-based community. We are established and maintained for the purpose of reaching out and ministering to the families of the community by assissting them in the caring and nurturing of their children. The Childcare center prides itself in offering a Christ-centered program giving each child an opportunity to come to know their Lord, Jesus Christ, and to grow in their Christian faith through daily Bible lessons and weekly chapel services. Our program is well rounded providing physical and academic learning experiences appropriate to the age and development of each child. It encourages each child to develop an inquisitiveness and eagerness toward learning by providing a stimulating and caring environment. It is the goal of Immanuel Lutheran Christian Preschool & Childcare to encourage each child to develop spiritually, emotionally, academically, and physically to their God-given potential. This Christ-centered mission is made possible through Immanuel Lutheran Church (Festus/Crystal City).
The daycare provides free nutritious meals each day for the children. Breakfast, Lunch, and an afternoon snack are provided to the children. We offer a home-style menu with meals being planned around the seasons and holidays. Special Easter, St. Patrick's Day, Thanksgiving, and Christmas dinners are provided to help celebrate the holidays with the children. Immanuel Lutheran Preschool & Childcare participates in the Missouri Eat Smart Program. The Missouri Eat Smart Program was designed to reduce childhood obesity beginning at the preschool level. Many eating habits are formed at an early age and are set by the time a child starts school. As a participant in the Missouri Eat Smart Program, the daycare provides fresh fruits and vegetables, more whole grains, more fiber, less fat and less sugar. We also promote a healthier nutrition environment, such as eating family-style meals and role modeling by adults, who eat healthy snacks and healthy foods.
We here at Immanuel Lutheran focus on two different curriculums to teach each child. Our first curriculum is a Bible based curriculum in which your child will learn the exciting and important stories of the Bible. This curriculum will introduce your child to God's love for them. Our second curriculum is a Kindergarten readiness program. This program is designed to help prepare your child for the entrance into Kindergarten. This program starts at the age of 2 beginning with basic concepts and continues all the way through Pre-K learning more in depth skills to ready them for Kindergarten. Once your child has finished Pre-K, they will get the opportunity to participate in a Pre-K graduation.
Hands-on crafts

Teaching of healthy eating habits

Weekly chapel services and activities

Parent teacher conferences

Vacation Bible School

24/7 Lock Down with Video Surveillance
Preschool curriculum

Pre-K graduation

Christmas program

Field trips

Annual Carnival
We will soon be starting the Schnucks eScrip Community Card Program. We will be participating in an exciting fundraising opportunity with Schnucks. By obtaining an EScrip Community card at your local Schnucks or registering your debit/credit card, we will earn a percent of each purchase you make at Schnucks. More details will be coming soon!!! Keep your eyes open!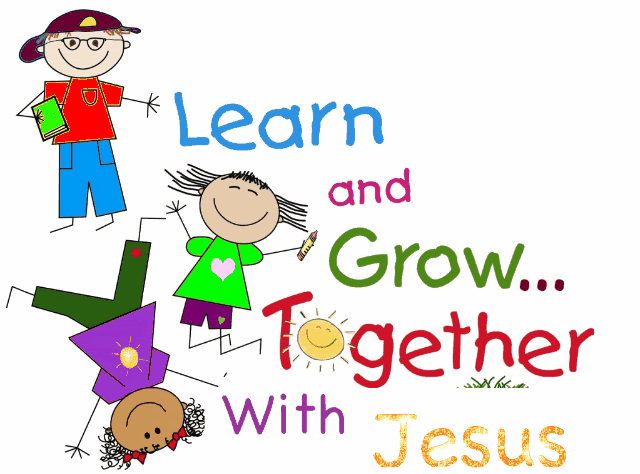 Want to learn more about our Church? You can visit the Church's website by clicking the link below!!!
*Click the link above to read the daily devotions from Lutheran Hour Ministries*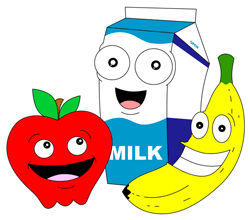 Want to learn more about Missouri Eat Smart or adapting healthy eating habits at home?? Click link below!!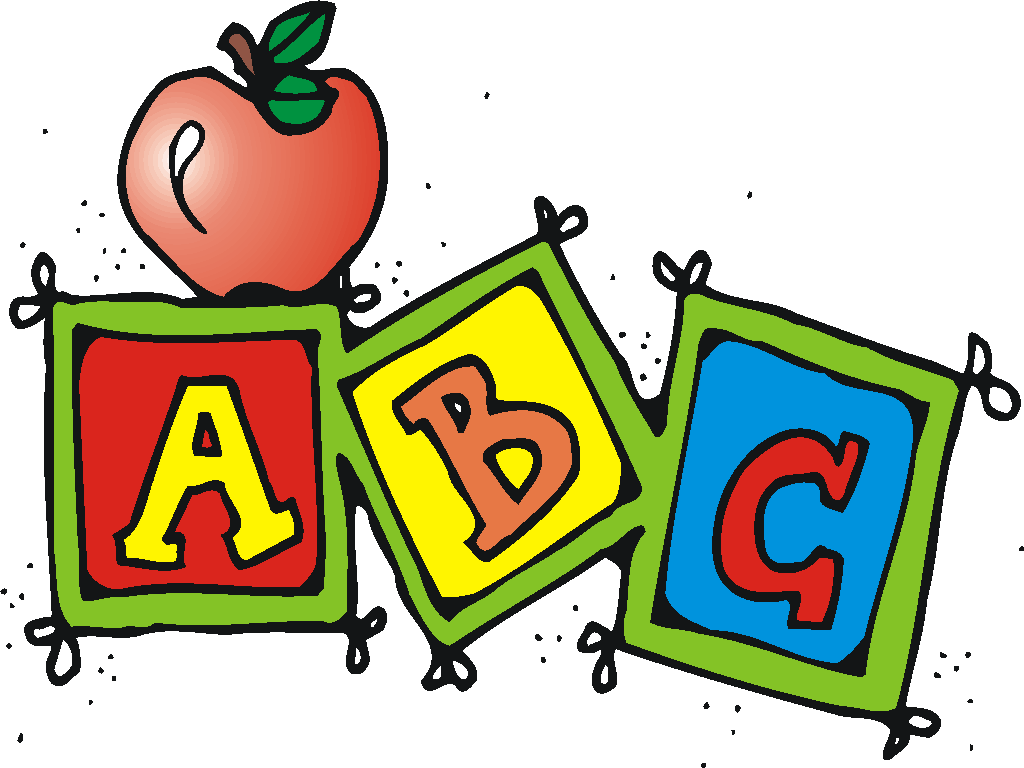 Want to help prepare your child for Kindergarten at home??? Click the link below!!!
/